Is Your Web Presence Costing You Opportunities?
You can't afford to leave your website and inbound marketing funnel as-is and hope for the best.
Upgrade Your Online Image
Your website should work as hard as you do.
You deserve to have an online image that conveys your unique business to your ideal target audience, resulting in incremental new opportunities.
More of the Right Leads
Targeting your ideal demographic helps the right target audience find you online so they can become your next customer.
Always Working
Your website and funnel are your non-stop sales rep, bringing you new opportunities, even while you sleep.
Dynamic Content
As your business evolves, you're able to make changes to your site without having to wait for a web developer.
Sales Funnel
Work smarter, not harder, with an automated follow-up email process for nurturing leads.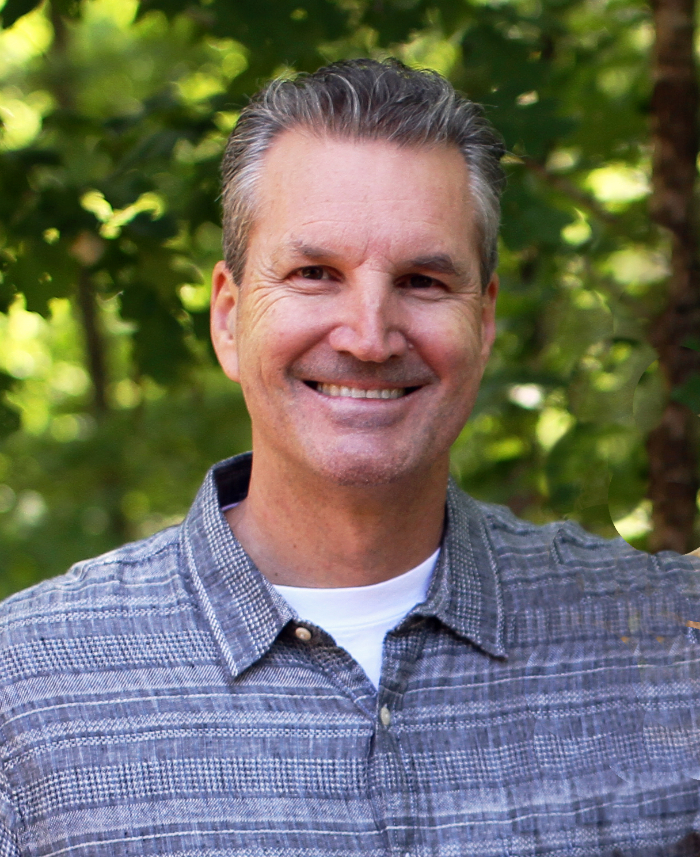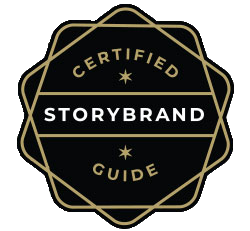 You Don't Have to Tackle this Alone
We've helped numerous business owners just like you get a better return on their marketing investment by creating an inbound funnel that helps filter out the prospects who aren't a good fit for your business, freeing you up to focus on those who are.
Imagine having a marketing machine that brings the right prospects to you, rather than having to chase them down.
Let's Create Your Business-Building Lead Generator
Your inbound funnel will become your best sales rep, bringing you new opportunities 24/7/365.
Define
Let's talk about your business goals.
Design
We'll build your website and lead-generation funnel.
Deliver
Connect and engage with more customers than ever.
Our customers say it best…
We've seen a significant increase in our online traffic and social visibility thanks to the strategies and tactics Hatteras Web implemented for our firm.
Founder, ESD Architecture
Thanks to our StoryBranded site we're getting leads from companies that had never heard of us before. Our online visibility has improved dramatically, resulting in net new opportunities.
The improvements to our website have been instrumental in driving traffic to our site and ringing the phone with new customers.
Owner, Conder's Piano Service
We understand how daunting an online marketing overhaul can feel.
It can be overwhelming when you think about all of the aspects of a new website, not to mention the components of an inbound marketing funnel. But just like building your business, you know that anything worth having is worth doing right.
That's what separates the doers from the wishers because it requires that we go above and beyond what most are willing to invest.
You have questions, we have answers.
Some of the most common things we get asked include…
What makes a StoryBrand website better than my current site?
Many business owners feel they waste a lot of money with their online marketing. StoryBrand clarifies your message, resulting in more effective communication of your products/services to the prospects searching for your offerings.
What is a Lead Magnet?
Building trust online is difficult but essential to developing a mutually beneficial business relationship. Offering valuable information that helps solve a problem for your website visitors begins to prove you have the solution they're seeking. This can be the start to a new partnership that begins with a piece of free information in exchange for an email address.
Why do I need to nurture leads?
The majority of your site visitors will not be a one-click close. They need time and information to become comfortable with your offering and your company. Consistent communication keeps you top of mind, resulting in more of your contacts becoming customers.
Why do you need my email address?
In order to nurture leads, it's important to stay top of mind with your audience. In our busy world, we need to hear a company's name numerous times before we remember it. Email is still the most effective method of keeping in touch with your audience, reminding them with helpful information in a sequence of emails.
Building Your Lead Generator
The proven StoryBrand framework has helped more than ten thousand businesses over the past several years increase their customer bases and grow their revenues.
And now it can help you, too. 
It is comprised of the following components.
BrandScript
We'll meet to clarify your message using the StoryBrand 7 part framework (SB7). You'll receive a recap of our notes and we'll discuss any modifications. Once finalized, we'll create a wireframe.
Wireframe
Your BrandScript wording will populate the titles and sections to help visualize the structure and flow of the content as it will appear on your new website. We'll revise as needed, then move to building your website.
StoryBranded Website
Your site comes to life as your brand colors and images are added to create the look and feel of the homepage and secondary page. Once you're happy with the result, we'll share it with the world.
Lead Magnet
Having a compelling content offering is key to increasing conversions. A document that educates and generates interest will be offered as gated content in exchange for an email address to build your contact list.
Nurture Campaign
Following up with an automated series of educational and sales emails keeps your name top of mind for your new subscribers and is a vital step in the process for turning leads into customers.
StoryBrand Marketing Report Assessment
See how your website and inbound funnel measure up.
Copyright © 2023 - All Rights Reserved